Jeremiah 17:9 The heart is deceitful above all things and desperately wicked; Who can know it???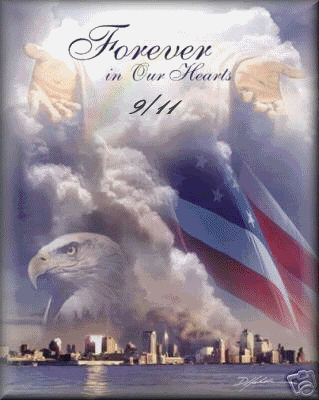 Today as millions of Americans remember the tragic event of 9/11, my heart once again turns to my heavenly Father, who is the keeper of my heart. My source of love, when I don't feel love towards my enemy. The confidence I have in knowing, no evil thing goes unpunished. The only reason why I can be better, not bitter.
Job 22:21 Acquaint thyself with him and be at peace. Thereby good shall come unto thee.
With great honor and respect to those who died for our freedom and still fight, yesterday, today and tomorrow, may the Lord bless you, make his face to shine upon you, comfort you and give you that peace that passes all understanding, today and always. Thank you for our Freedom.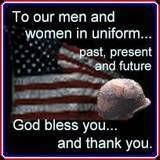 I will never forget that day when the whole world stopped and millions of Americans, all over the world, stood and watched as the tragedy of this day unfolded. The fear that gripped our hearts, not knowing what was happening. I thought of my children and people I loved, knowing I could not reach them, wondering if the last time I saw any of them, would forever be the last time.
All of America suddenly stopped and watched as 3000 men and women, tragically died before our eyes, realizing, our Freedom was being attacked. Our enemy came in, wanting to take control of our country and we saw, first hand, what our men and women of the Military, Fire and Rescue Departments, Police Force and every day American people, showed what we are made of.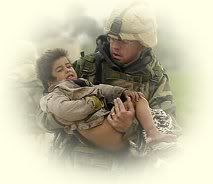 Peace - translated from the Hebrew language, complete, sound.
The mighty men and women of valor who put their lives on the line, stepped up, died saving others, banning together for one cause, to rescue, persevere and protect each other. Praise God for our hero's.
Lord, we come to you and we ask you to be with each and every person who was affected by this tragic day. Lord we pray that we never forget those men and women who put their lives on the line for us every single day. We pray that the impact of this day will forever remain in our hearts. Give us the clarity of mind, to appreciate our freedom, to love one another, to stand together for that one cause that is greater than anything we have, to love our brother as ourselves, today and always. Let us never take for granted our freedom or the people who make that possible for us. Help us to remember where our source comes from, who we belong too and who it is that we all draw our character and hope from. It is you Lord. You are our precious, blessed remember. Help us never to forget to pray for our leaders of our Country. Lord give them wisdom, love and courage to make good choices.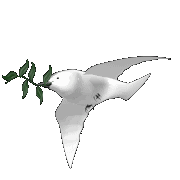 Psalms 27:1 The Lord is my light and my salvation, whom shall I fear. The Lord is the strength of my life of whom shall I be afraid?.
God bless The USA