1 John 4:8 He that loveth not, knoweth not God; for God is Love.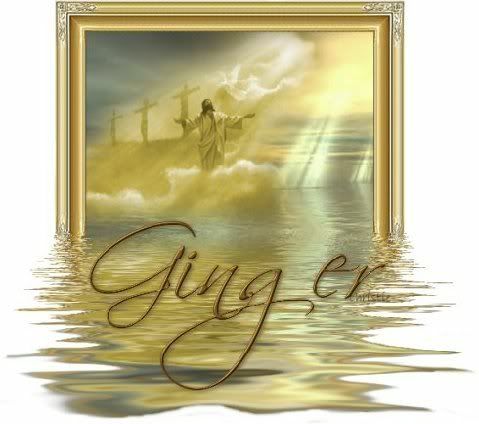 What a beautiful scripture, God is love. I woke up this morning and felt such peace and love from my heavenly father. It's a beautiful day, a wonderful day that the Lord has made.
I went outside and started taking in the day and all it's splendor. A tiny little flower has opened it's sweet face and shows it's beauty and color, God is BIG. As I looked around, I saw a butterfly and gosh was it beautiful. The sweet little flowers on my tree with their delicate tiny petals, dancing in the sun light. Cotton candy clouds, set up in the sky so blue and so happy, God is HUGE, God is LOVE.
I walked over to my garden hose and turned on the water to give my flowers a drink, walked around the yard and pulled up weeds. That's when it hit me, when I am still, when I am quiet and just taking in the awesome love of my Father, I see it everywhere. I thought about how sometimes we get so busy, we only see weeds in our life and not the beauty. I thought about all the incredible ways God speaks to us and shows his love to us every single day.
The faithful readers of my journal know that I come from a very broken background. They know the black hole I once found myself in and how utterly hopeless it all felt. I never even believed in being happy back then, just hoping to make it through life and raise my children. Today, I am a new creation in HIM, because of his love and faithfulness to me.
The world is hurting. The violence and cruelty of people knows no bounds. I use to feel hopeless because of it but now, because of my heavenly father and the things he teaches me about love, I see past the outer appearances of people and into their hearts that are so hopelessly broken. I am humbled by that because I know it's the work my father has done in me, because I trust him.
Healing is a journey that few can define. How it happens, the steps we go through ... they seem to be impossible for me to put into words other than, God is HUGE. Taking my eyes off of myself and seeing others around me suffering, that's God's perfect love. Loving the Lord so much that I allow him to control my thoughts, my hopes and dreams and actions, that's healing.
People want to be loved, it's how God created us. The scripture says that Love is the greatest gift from God.
Corinthians 13: 12-13 For now we see through a glass, darkly, but then face to face: now I know in part, but then shall I know even as also I am known. And now abideth faith, hope, love, these three, but the greatest of these is love.
First God taught me how much he loves me, through that I learned to love him and trust him. Loving God, everything comes to us after that.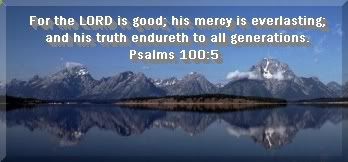 Matthew 6:33 Seek ye first the kingdom of God and his Righteousness; and all these things shall be added unto you.
That's what the author of Matthew says. Though there is no real evidence of the identity of the author of Matthew, it is suggested from early times, it is Matthew, the disciple of Jesus.
God takes care of all of our needs, food, drink, clothes, a home, wisdom, our hearts, minds, everything. He cares about every single detail of our lives. His concern for us is deeper and more profound than we can possibly imagine.
To know Love, as the Father has created it in all it's vastness and depth, there truly is no greater gift. It's NOT like the world defines it, not about lust and passion and control, our Fathers love is about healing, genuine heart that is devoted and faithful and true. It's about completeness, being made whole, being humbled.
Psalms 34:8 Oh taste and see that the Lord is good. Blessed is the man that trusts in HIM.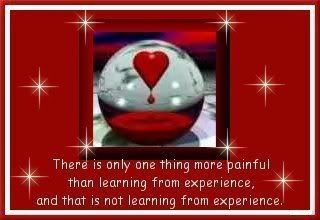 Oh Lord, we living in such a hurting world. Lord I am so thankful and so humbled that you love me and pour out your loving kindness and compassion on me, keep me humble. Lord I pray for those who are reading my journal today. I pray Lord they will stop, open their hearts to you, let you teach them your love for them and find their completeness in YOU first. I pray that I can let my light so shine before man, they will see the joy in my heart and want what I have. It's you Lord, you are my everything. God bless the person reading this, minister to their heart, one person at a time and let love have it's perfect work in this world. Thank you most humbly for the words you spoke to my heart this morning, teaching me the power of YOUR love.
Romans 8:28 And we know ALL things work together for good for those who love the Lord and who's trust is in him.
Humbly,
Your devoted servant.